ANGEL series
6x24 porcelain wood look @ $1.99/sf
We also feature other great buys, such as 22x22 Elegance Crema Matte porcelain floor tile @ $2.00/sf
HOLIDAY SCHEDULE
We will close at 2:00 p.m. on Friday, May 24, 2019 and will remain closed through Monday, May 27, 2019 in observance of Memorial Day.
We will reopen at regular business hours on Tuesday, May 28, 2019.
Check out the newest trend in home décor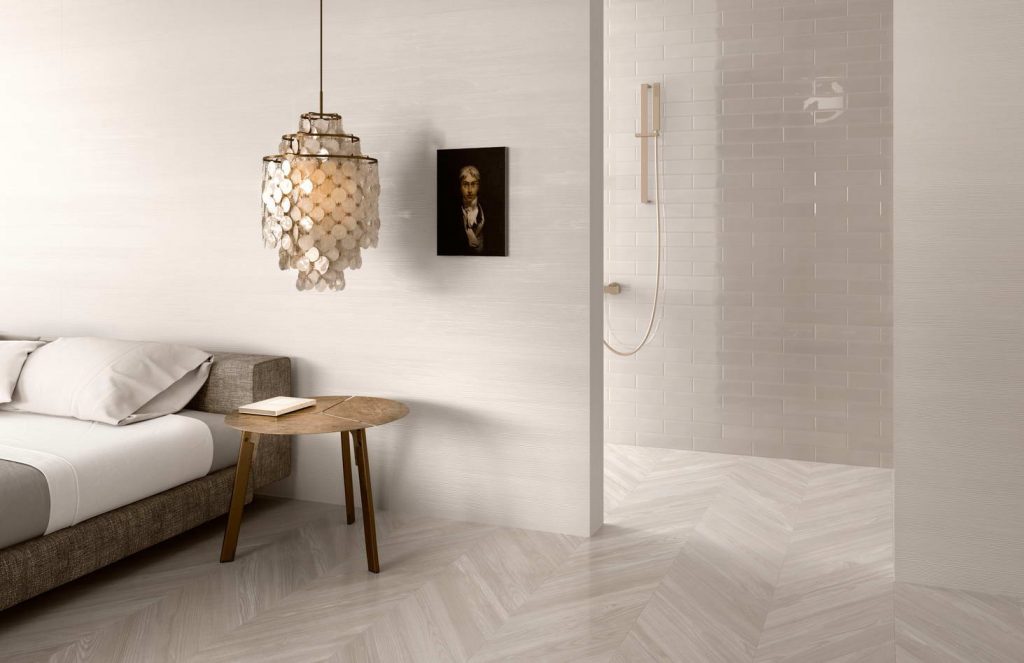 A set of different materials and surfaces that become one style.
Shower Wall: Shadebrick Light • Bedroom Wall: Shadelines Light • Floor: Chevron Wood Light