About Bowen Tile
We consider ourselves more than a flooring supplier. We build relationships with our clients, using our experience to share ideas and make recommendations that will transform dreams into reality.
Bowen Tile is family-owned and operated since 1985. Our sons, John, Shane and Matthew have become very knowledgeable in every aspect of the business from working side by side with us. Our company has experienced a dramatic growth and gained a great reputation in the building industry throughout the years.
Open to the public on NW 27th Avenue in Ocala, Florida, our 40,000 square foot facility consists of an elegant showroom and completely bin-located warehouse for easy access. We stock a large selection of styles, colors and sizes of tile as well as many different accessories and setting materials, which allow us to be a one-stop shop with competitive prices.
Our great pleasure is treating our clients like part of our extended family. We commit to spending quality time with each client while making design decisions. We are here to guide each client through their selections so they will be happy with their home for years to come.
We are here to satisfy the needs of every dream home. We invite you to come visit us and take a tour of our glamorous stunning showroom. We look forward to meeting you!
Lee and Donna Bowen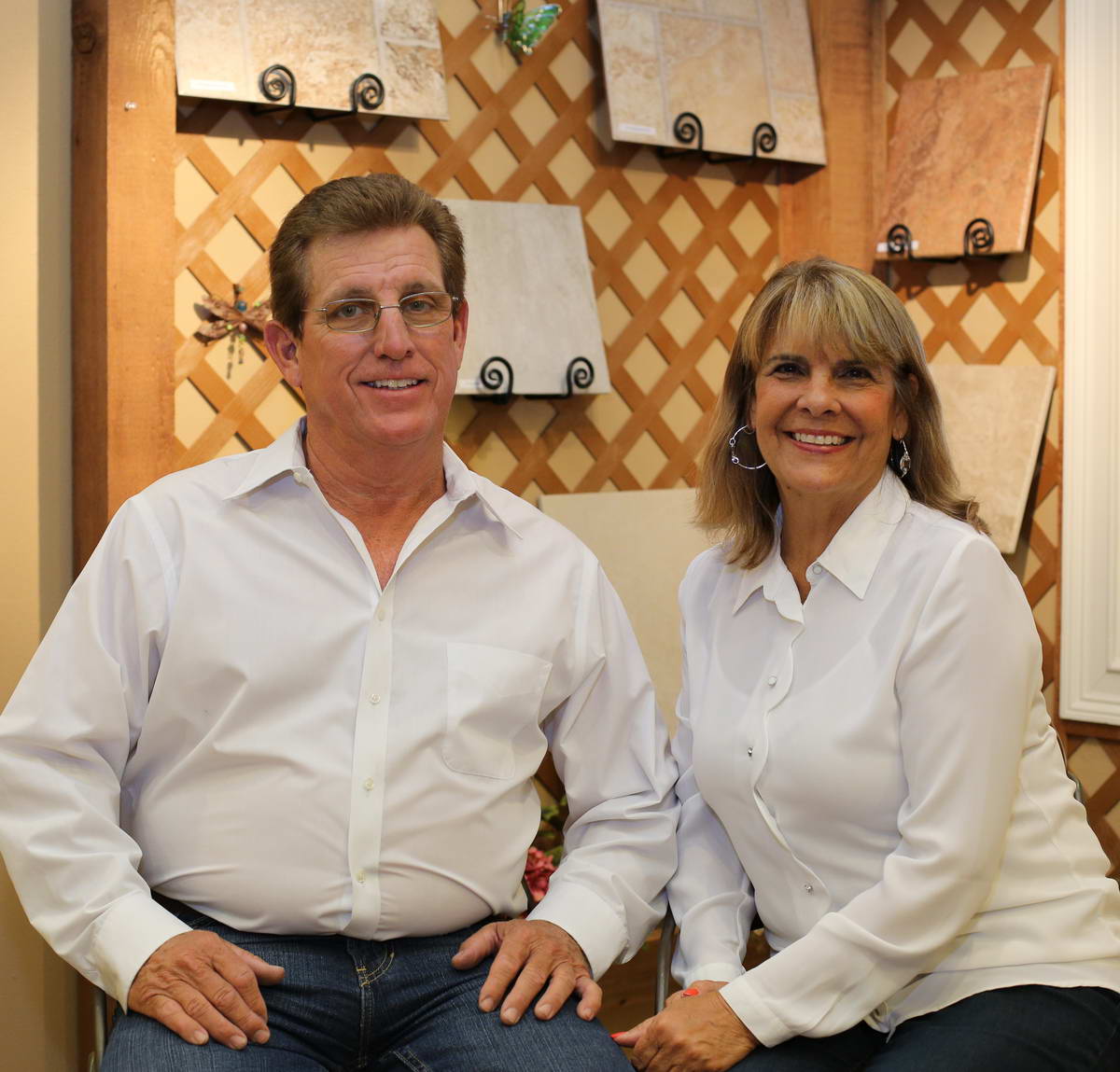 Amy
"I wish I had come to your store first! Your selection was great, and the customer service far better than all other stores combined! When I got in my car to leave that day all I could say is "WOW, what a great experience."
Amy
Joe
"Thank you for your time in helping me. You are patient and I find it is comforting to have a calm, knowledgeable person to work with us."
Joe
The Andrews
"Thank you for all your hard work in helping us choose our wood floors & tile. You really worked with us an supported us in every detailed decision and we greatly appreciate your help in putting together our first home."
The Andrews
Barbara
"It has been a pleasure working with ALL of you at Bowen Tile. You are fortunate to have a work staff that takes so much pride in what they do. I will highly recommend you to others. You all made me a Happy Woman!"
Barbara
Mary Jane
"Your Rock Star attitude made our day. We appreciate how special you made us feel. We look forward to working with you on future projects."
Mary Jane