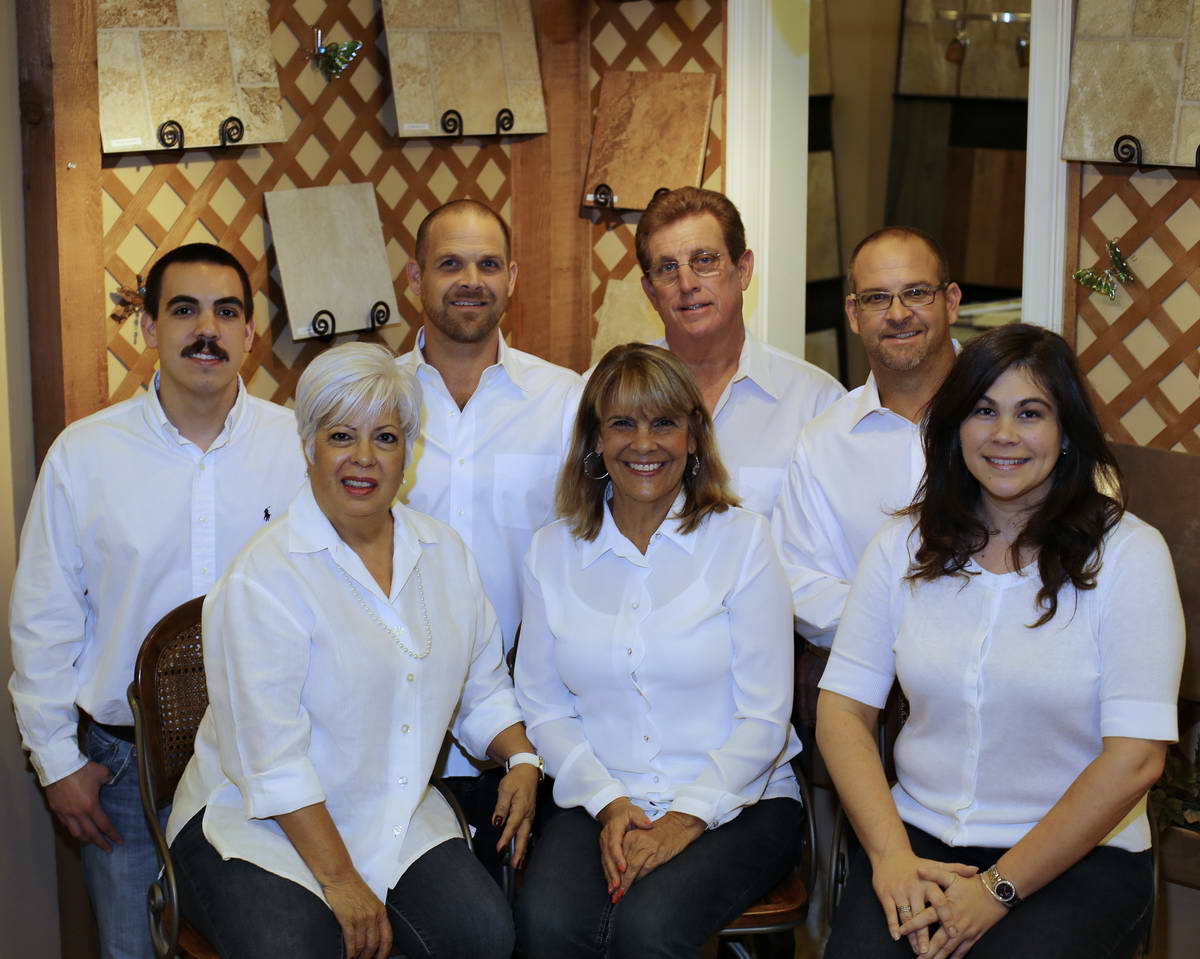 Visit Us
See our spacious, beautiful showroom and discuss your projects.
811 NW 27th Avenue, Ocala, FL 34475
Mon-Fri 8:30a-5p & Sat 9a-1p
HOLIDAY SCHEDULE
We will close at 2:00 p.m. on Friday, May 24, 2019 and will remain closed through Monday, May 27, 2019 in observance of Memorial Day.
We will reopen at regular business hours on Tuesday, May 28, 2019.